Why Aljowda Almatena Company?
The best company in the field of pharmaceuticals, pharmaceuticals, medical equipment and nutritional supplements
Today we are recognized as one of the leading companies in pharmaceuticals, medicines, medical equipment, nutritional supplements, and OTC distribution in the MENA region. We have well-established national distribution network that enables us to deliver products and equipment to our clients fast (within a day) safely, while maintaining the highest quality. We are committed to providing the finest products that meet international quality standards.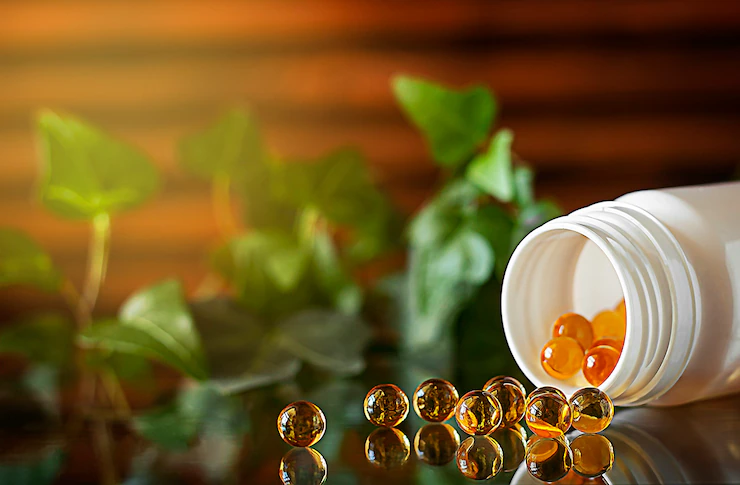 medical drugs
The company provides a group of medical drugs from the best international companies
medical equipment
The company provides specialized medical equipment from the best specialized international companies
Nutritional supplements
The company provides the services of equipping health buildings and hospitals with the necessary equipment and supplies in full
Why Aljowda Almatena Company the best?
Our generic medicine portfolio addresses all the primary treatment or therapeutic areas: women's health, analgesics, cardiovascular treatment, medicine against bacterial and fungal infections, central nervous system pharmaceuticals, gastro-intestinal drugs, urological products, and dietary supplements in addition to other medicines you may need. The medicines we provide cover the most of common illnesses. Aljowda Almatena is continuously working to ensure that everyone has access to generic drugs without leaving anyone behind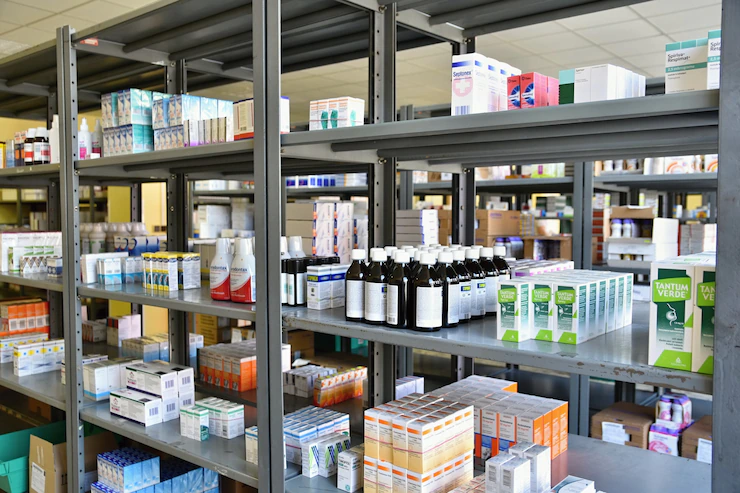 We offer our services to more than
Safe, effective, and efficient products are critical for betterment of the patient care. This is why we exclusively partner with pharmaceutical manufacturers with a proven track record in developing the best products for the public. When it comes to safety, our principle dictates that the medicine or product must be delivered in the safest manner possible.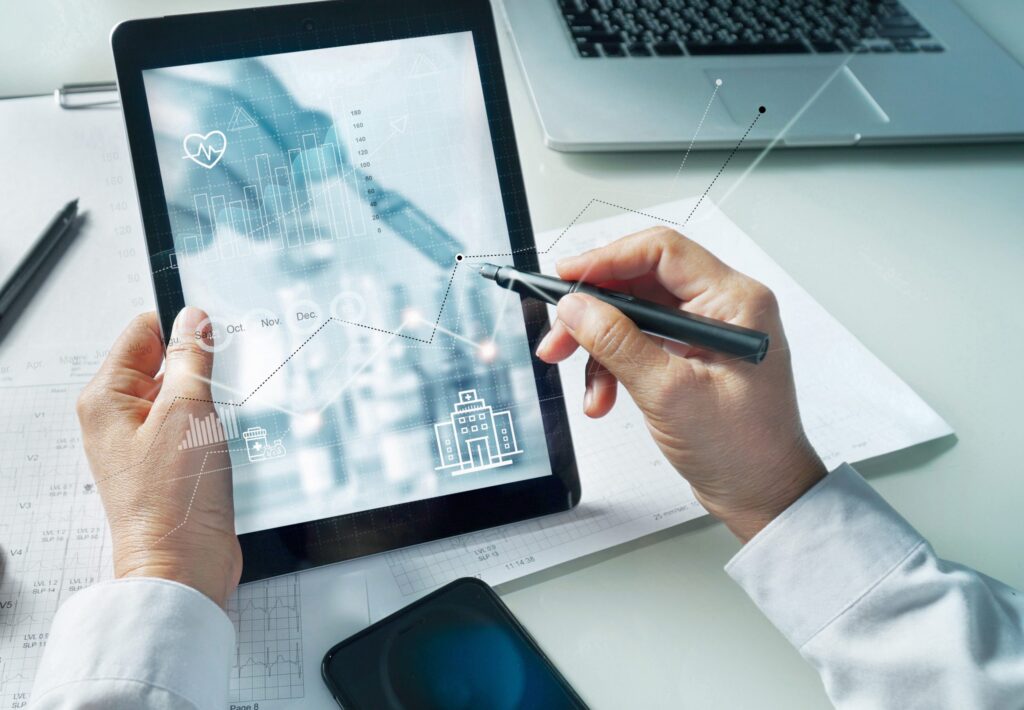 Aside from training internal staff, we're working to support healthcare professionals, doctors, and pharmacists to keep them updated on the most advanced treatments available. Once we provide the products in the market, we present and educate them on how each product or treatment must be used and prescribed effectively and efficiently, including guiding them through the process of researching and following clinical records of past treatments. All of which helps them choose the right treatment for their patients.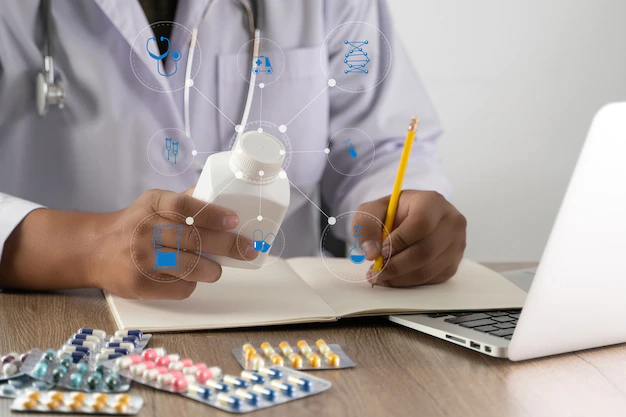 A leading Libyan company in the field of over-the-counter pharmaceuticals, pharmaceuticals, medical equipment and nutritional supplements in the Middle East and North Africa.
Address : Libya, Tripoli, Tajoura
Mobile:  +218913245701
Tel: +218913245701
Email: info@aljowdapharma.com