Experience, Management, Marketing
Aljowda Almatena is headquartered in Tripoli, Libya and has been in business for over a decade. Today we are recognized as one of the leading companies in pharmaceuticals, medicines, medical equipment, nutritional supplements, and OTC distribution in the MENA region. We have well-established national distribution network that enables us to deliver products and equipment to our clients fast (within a day) safely, while maintaining the highest quality. We are committed to providing the finest products that meet international quality standards.
Further, our focus goes beyond the abovementioned characteristics; we are dedicated to educating healthcare providers about the best treatments available, improving customer's access to the highest-quality care possible, and ensuring the products we carry are available to our clients at the affordable and best price points.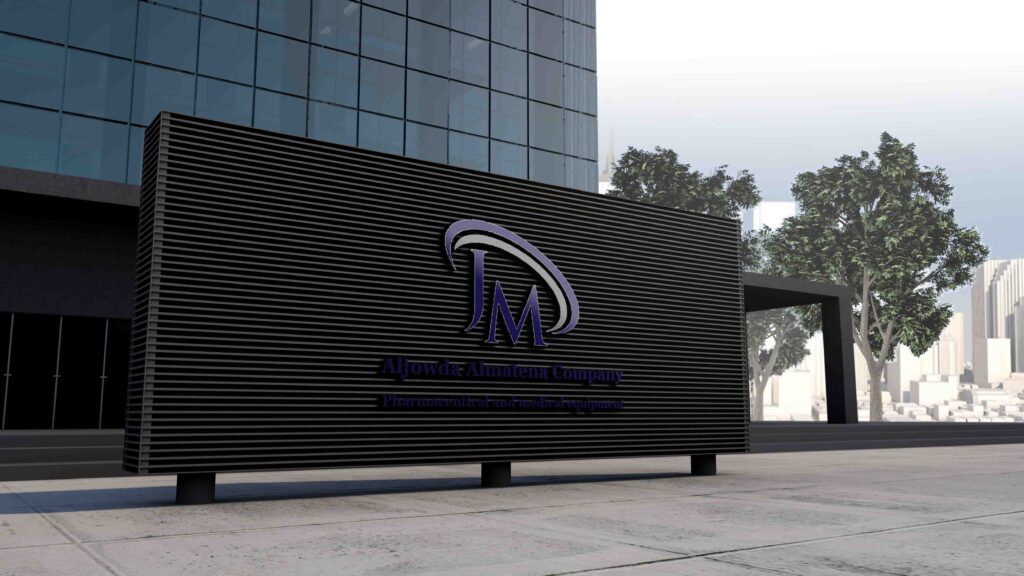 We're working consistently with our partners, healthcare professionals & organizations so that together we can deliver extraordinary services to our clients/consumers for healthier & happier life.
At Aljowda Almatena, we're passionate and committed to improving public health and making the world healthier with more effective and efficient care. We all work together as one body focusing on our vision to make life better.
A leading Libyan company in the field of over-the-counter pharmaceuticals, pharmaceuticals, medical equipment and nutritional supplements in the Middle East and North Africa.
Address : Libya, Tripoli, Tajoura
Mobile:  +218913245701
Tel: +218913245701
Email: info@aljowdapharma.com