Our generic medicine portfolio addresses all the primary treatment or therapeutic areas: women's health, analgesics, cardiovascular treatment, medicine against bacterial and fungal infections, central nervous system pharmaceuticals, gastro-intestinal drugs, urological products, and dietary supplements in addition to other medicines you may need. The medicines we provide cover the most of common illnesses. Aljowda Almatena is continuously working to ensure that everyone has access to generic drugs without leaving anyone behind.
We focus extensively on researching the best affordable generic products to import them to the Middle East in general and into Libya in particular, making them available to as broad an audience as possible. We do market research by gathering information about a specific market by finding treatment availability problems/shortages, pain points, and desired treatment. We collect this information, analyze them, provide solutions, and passionately deliver the products/service needed.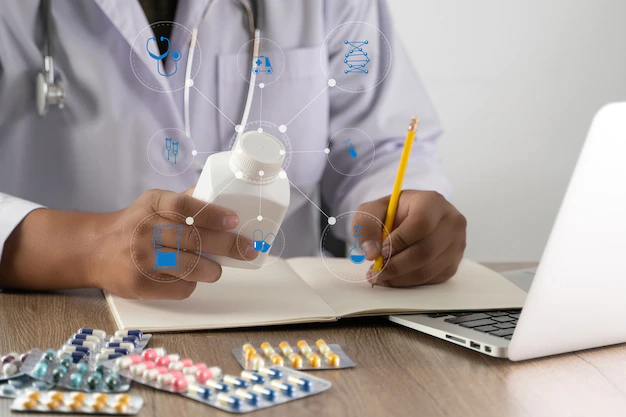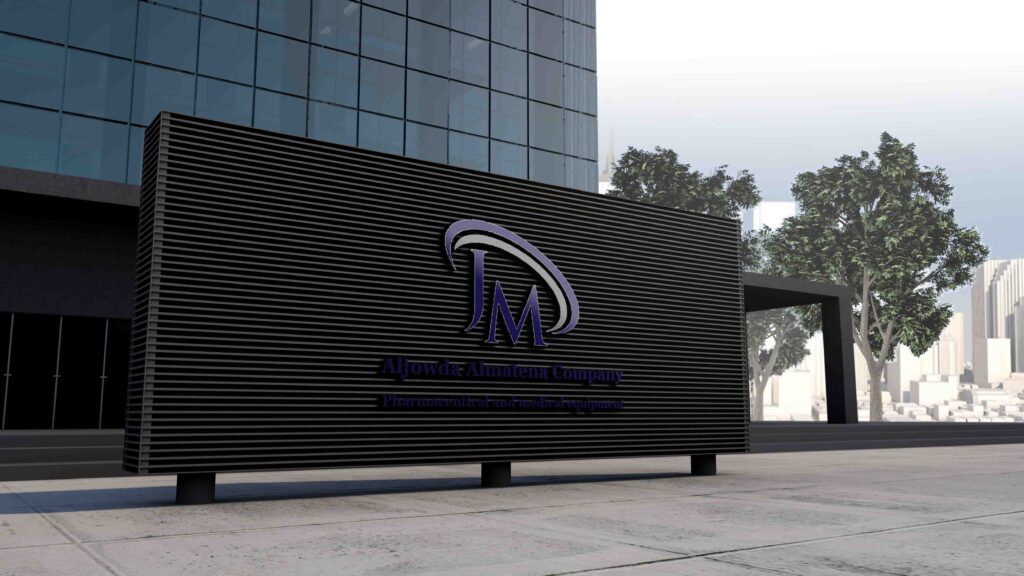 We take pride in being the leading medicine distributor in Libya and continuously aim to improve our ability to provide excellent service and positively impact the healthcare system in general. For us, the journey never ends; our goals are limitless and forever seeking higher and finding new means to innovate and improve our performance, rigorously measuring our progress, all to serve our clients, partners, and communities better. When customers select Aljowda Almatena, they're choosing an industry leader who will work tirelessly to help them achieve the desired results.
Healthcare products & medicines are susceptible and one of society's most essential needs. At Aljowda Almatena, quality matters the most. We ensure delivering products, drugs, and equipment safely and efficiently to the right place within the stipulated time frame. Our distribution channels have been developed for the past ten years, and we've improved the estimated delivery time to only a day to receive your order. Now, hospitals, clinics, health centers, and pharmacies have better access to our products and medicines that can be delivered anytime they need them.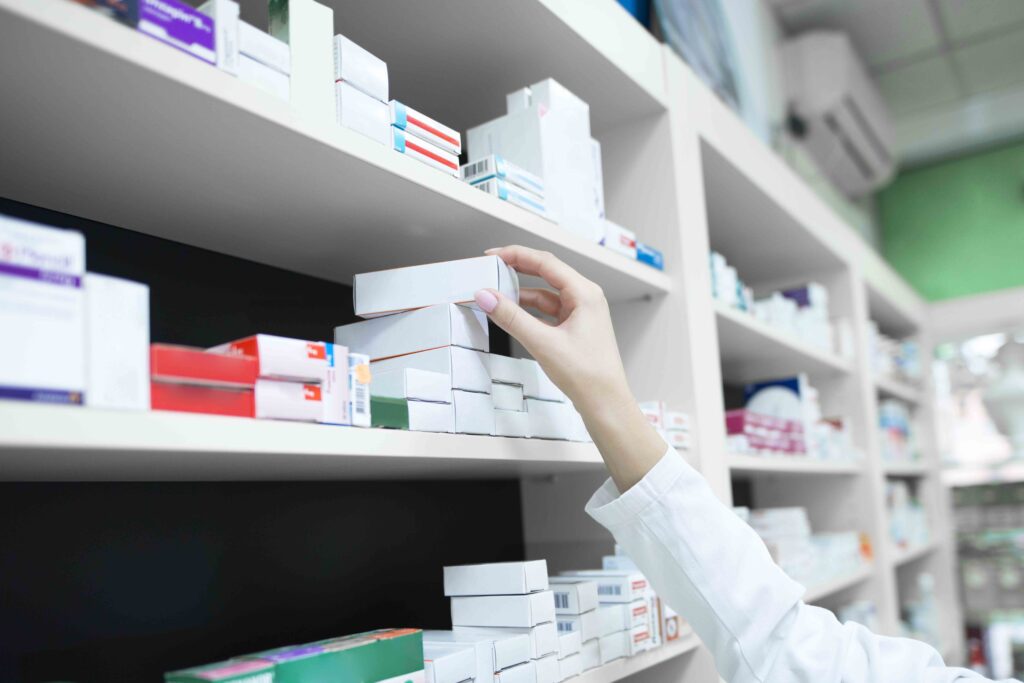 A leading Libyan company in the field of over-the-counter pharmaceuticals, pharmaceuticals, medical equipment and nutritional supplements in the Middle East and North Africa.
Address : Libya, Tripoli, Tajoura
Mobile:  +218913245701
Tel: +218913245701
Email: info@aljowdapharma.com