Our vision and goals are limitless. We strive to be one of the major contributors to taking the Libyan healthcare industry to the next level by patiently working with our partners, healthcare professionals, organizations and stakeholders.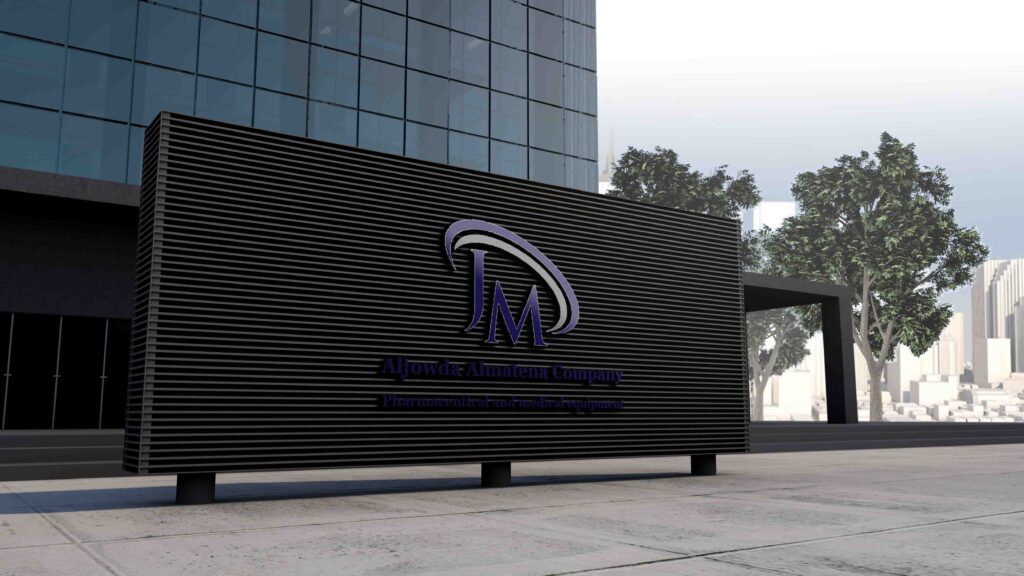 e aim to make the world around us healthier with more effective and efficient care. The well-being of our clients, employees, partners, and communities is our highest priority. Our goal doesn't only focus on providing high-end-class products and medical equipment but as well as educating people, propagating health awareness, and making the world a better place to live in
A leading Libyan company in the field of over-the-counter pharmaceuticals, pharmaceuticals, medical equipment and nutritional supplements in the Middle East and North Africa.
Address : Libya, Tripoli, Tajoura
Mobile:  +218913245701
Tel: +218913245701
Email: info@aljowdapharma.com